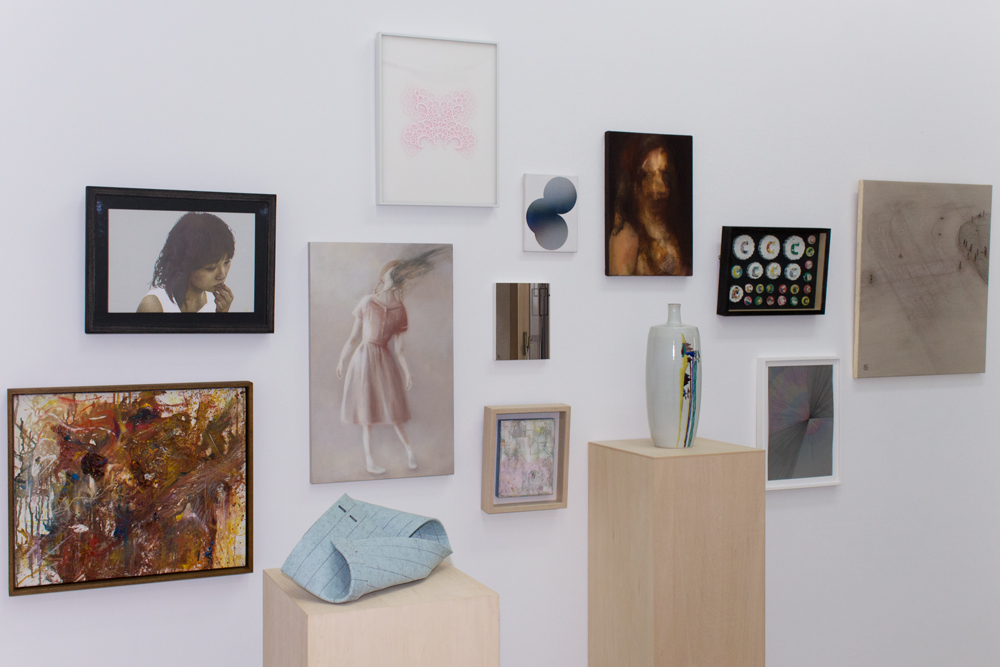 10th Anniversary
Decade vol.2
Aug 27 (thu) - Sep 27 (sun), 2020
11:00-19:00 (sun -17:00)
Closed on mon, tue
Yoshimi Arts
This year, Yoshimi Arts is celebrating its 10th anniversary since its opening in August 2010. We would like to express our deepest gratitude to everyone who has supported us.
We have been showcasing various artworks at many galleries and art fairs. While we pay particular attention to newly created works, we feel it is also very important to see the works through the lens of a certain period of time--over the last decade, for example. This is because when we don't consciously look back upon the past, it is easily forgotten, placing us under the illusion that the present is instead the most special period.
In the previous exhibition, "Decade vol.1", we reflected the past decade through new works. For "Decade vol.2", we would like to offer the opportunity to think about the future from the perspective of the past, by looking at various works presented during the last 10 years.
Your attendance at this exhibition would be welcomed and appreciated.
【Notice】
Requests to visitors

・Wearing a mask
・Hand disinfection at the entrance
・Social distancing (about 2m, minimum: 1m)
・If you have a fever or cough, you cannot enter.
We apologize for any inconvenience. Thank you for your understanding.