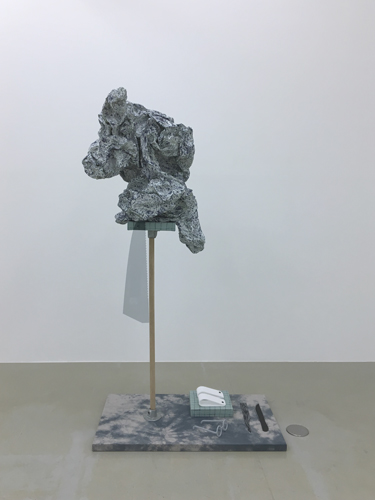 Insight 20-2
Rachel Adams/Yugo Kohrogi/Haruko Sasakawa/Minako Nishikawa
Aug 2 - 24, 2018
Wed-Sat11:00-19:00, Sun11:00-17:00
Closed on Mon, Tue, Aug 11-16
Yoshimi Arts

Yoshimi Arts is pleased to present the exhibition "Insight 20-2" following "Insight 20".
We will change some works in the "Insight 20" and show the works of 4 artists, Rachel Adams, Yugo Kohrogi, Haruko Sasakawa, and Minako Nishiyama.
From this exhibition, our regurar holiday will be Monday and Tuesday, and open hour on Sunday will be 11:00-17:00.
And, we will be closed from Aug 11 to 16 for summer holiday.
image | Rachel Adams "Open Studio 1"
2015 paper, gouache, oak dowel, MDF, fabric, laser cut acrylic, scaffolding knuckles 85×50×h160cm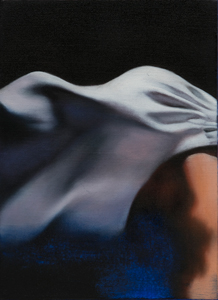 Yugo Kohrogi "Study for Portrait | Rain Prints 01"
2016 oil on canvas 333×242mm(F4)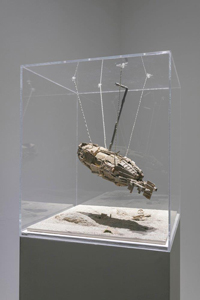 Haruko Sasakawa "Plastic Model of Torpedo"
2017 plastic model, sand, code, core material, glue, paint 45×45×h.52cm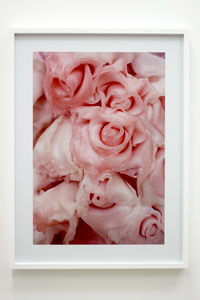 Minako Nishiyama "Untitled"
2018 color degital print  60.8×45.5cm(frame)
《artist page》
Rachel Adams ≫
Yugo Kohrogi ≫
Haruko Sasakawa ≫
Minako Nishiyama ≫