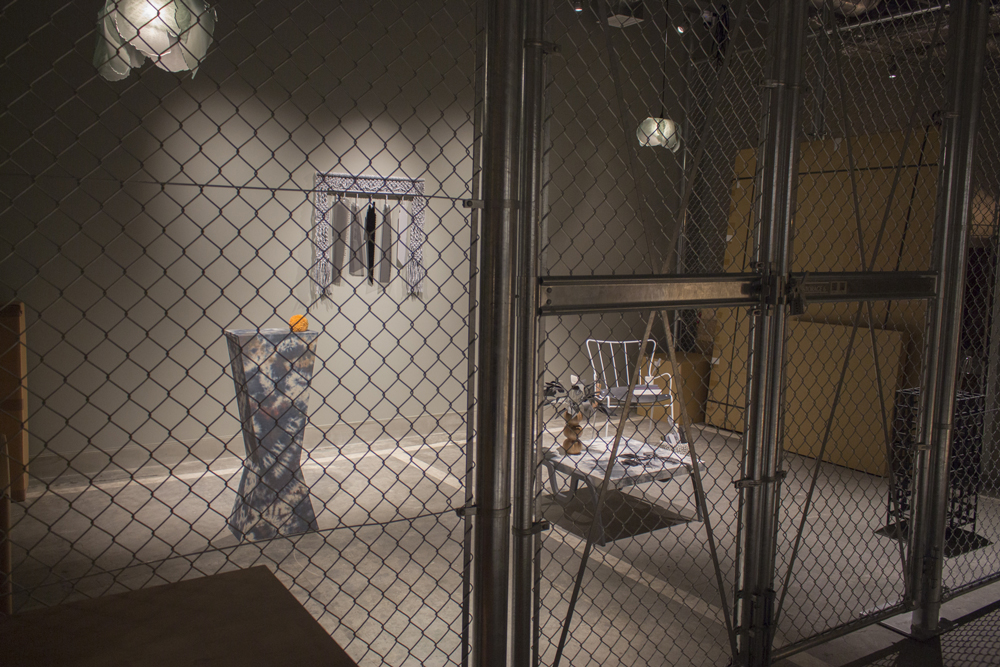 Yoshimi Arts Storage Tokyo
Rachel Adams
Nov 17 (thu), 2022 - Spring, 2023
ART STORAGE, B1F, KAIKA Tokyo by THE SHARE HOTELS
2-16-5 Honjo, Sumida-ku, Tokyo
https://www.thesharehotels.com/kaika/?wovn=en
*hotel guest only
Yoshimi Arts will exhibit Rachel Adams' works at the "Yoshimi Arts Storage Tokyo" in "ART STORAGE", where only hotel guests can see, of KAIKA Tokyo by THE SHARE HOTELS .
image | installation view (Yoshimi Arts Storage Tokyo)
Rachel Adams
Born in 1985 in Newcastle upon Tyne, UK and Lives in Glasgow, Scotland, UK. 2009, MA in Fine Art University of Edinburgh and Edinburgh College of Art. 2017, MFA in Ruskin School of Art, University of Oxford.
Recent major solo exhibitions are "Damp" (domobaal/London, 2022), "Open Studio" (Yoshimi Arts/Osaka, 2015), "Posturing" (Scottish National Gallery of Modern Art/Edinburgh, 2012).
Major group exhibitions are '"Material and Form" in a digital age' (Yoshimi Arts, 2014), "Paper" (Saatchi Gallery/London, 2013) etc.